Acquired in 1997 by the Frayssinet family, the Moulin de Lène joined the Group's activities in 2010. The winemaking estate wishes to control all the stages of its production, from fertilization and making, to the final product. Thanks to its commitment to sustainable development and action for biodiversity, Moulin de Lène with its 60 ha of vineyards, was awarded the highest level of of environmental certification: the HEV (High Environmental Value) in 2014. The entire estate has been farmed organically since 2021.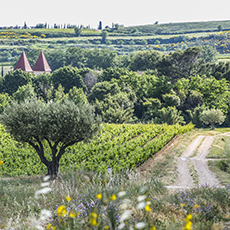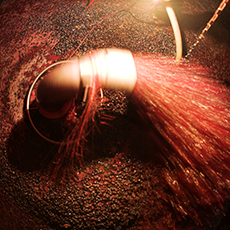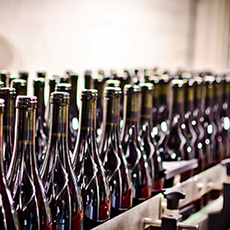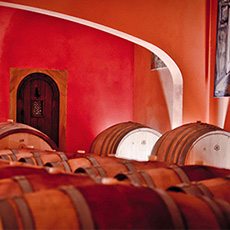 ____
Cultivation and environment
"The estate has implemented sustainable viticulture practices. The action was launched in 2009 by the Côtes de Thongue designation throughout a dozen "pilot" estates. Among these, Moulin de Lène started investigating the area in order to identify the species and agri-environmental elements present there. Since, the estate team has taken the necessary steps to improve the natural habitat of living species by planting hedges, trees and specific shrubs. Now, through the broadcasting of fair environmental management practices, it is possible to establish a much tighter link between the management of non-cultivated areas (streams, ditches, hedges, forest, scrubland, water bodies etc.) and vine cultivation ". Romain Frayssinet, Director.