Frayssinet Green spaces:
environmental protection and quality of life

Since 1 January 2017, local authorities no longer have the right to use plant protection products for the maintenance of their green spaces and their roads. The stakes are even crucial because of the high impact of pesticides on water quality.
In order to support communities in the ecological management of their green spaces, Frayssinet offers an alternative and natural solutions that are proven by professionals.
Parks, public gardens, lawns, ornamental spaces, colorful massifs, flower pots and planters, planters, suspensions, linear planting along with a traffic infrastructure, green terraces, sports fields… public green spaces are nowadays priority for communities that are increasingly aware of the well-being and health of citizens.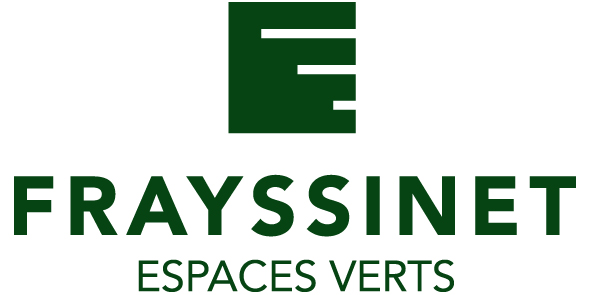 Frayssinet offers local authorities advice and answers tailored to the specific demands of fertilization supplies (organic fertilizers and fertilizers, organo-mineral fertilizers), potting soil or growing media (for planting, flowering, relining), biostimulants, antioxidants, fertilizer for foliar spraying and watering, and stimulator of natural root development.